Are you finishing school or college? Or perhaps you're already in the world of work and looking for a change of career.
Either way, our apprenticeships will get you on the road to success.
You can expect all the training, qualifications and support you need to develop your skills and knowledge. With Sytner Group you will learn not only the fundamental, technical skills required for the job but also employability skills that will aid you down your chosen career path.
You'll be welcomed into a friendly, inclusive culture where your unique perspective and contribution will be valued.
A place where you can be your best self.
Why choose an Apprenticeship?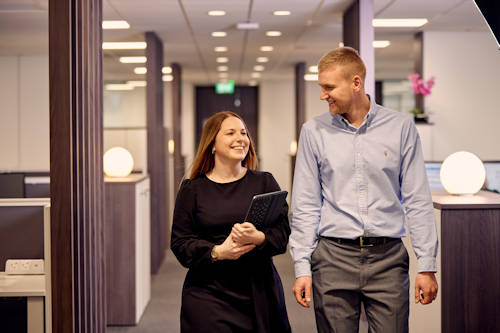 Learn while you earn
As well as a industry leading, competitive salary, our apprenticeships offer the chance to study for fully sponsored qualifications. So, there's no need to rack up any student debt.
Whichever programme you choose, you'll find yourself working in a collaborative and digitally-enabled environment, with the most advanced technology, alongside industry leaders and experts.
Training and Support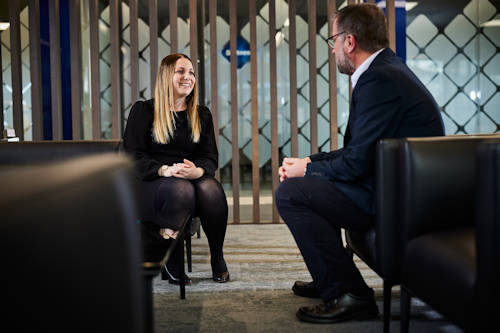 You'll combine on-the-job training with 20% off-the-job training which could be in the form of: digital learning and practical skills development as you study towards your chosen qualification, all fully sponsored by Sytner Group.
Work Experience Programme
As part of our commitment to Developing Talent and Building Careers, Sytner Group offer Work Experience placements across all locations and brands.
We know that engaging in work experience activities is pivotal in ensuring that future talent consider the automotive industry as their first step into the world of work.
Benefits
Learning and Development Opportunities
Enhanced Maternity, Paternity and Adoption Pay
Bespoke Flexible Working Solutions
We pride ourselves on 'Developing Talent and 'Building Careers' and our colleagues recently scored Sytner Group an outstanding 84% on our Colleague Engagement Survey!
Application Process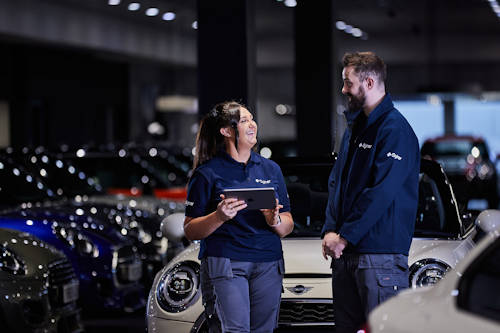 Applying for an apprenticeship can feel daunting but here a Sytner Group you are supported every step of the way.
Should you have any queries please contact Sytner Group Recruitment Team at hrrecruitment@sytner.co.uk.
Our application processes vary depending on the type of apprenticeship you are applying for, be that; a vehicle technician apprenticeship, sales apprenticeship or one of our many other business areas.
Latest Graduate and Apprenticeship jobs