The Sytner Group aim is to be famous for delighting our colleagues, customers, manufacturers and shareholders...
Delighting Customers by 'Getting it right' and 'Making it special'' and Delighting Colleagues by 'Developing Talent' and 'Building Careers'
Below you can find out what our colleagues across the business really think about working at Sytner Group, what our customers say and the business areas we operate in...
In the hot seat!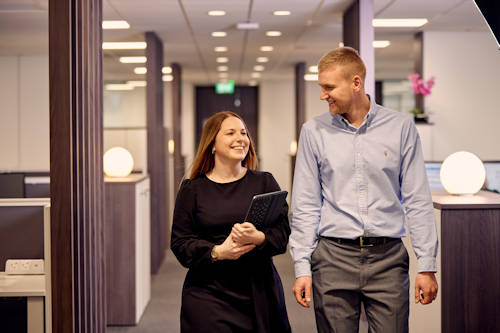 What is it really like to work at Sytner Group? Find out more about our talented team and hear what they have to say about working for Sytner Group.
Read more
Business areas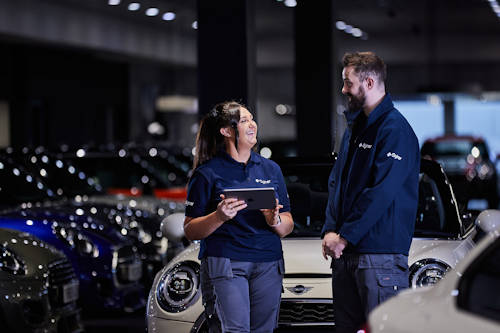 Every area of our business works together to achieve fantastic results and our team is as diverse in their talents as they are skilled. Find out more about the business area you are most interested in.
Read more