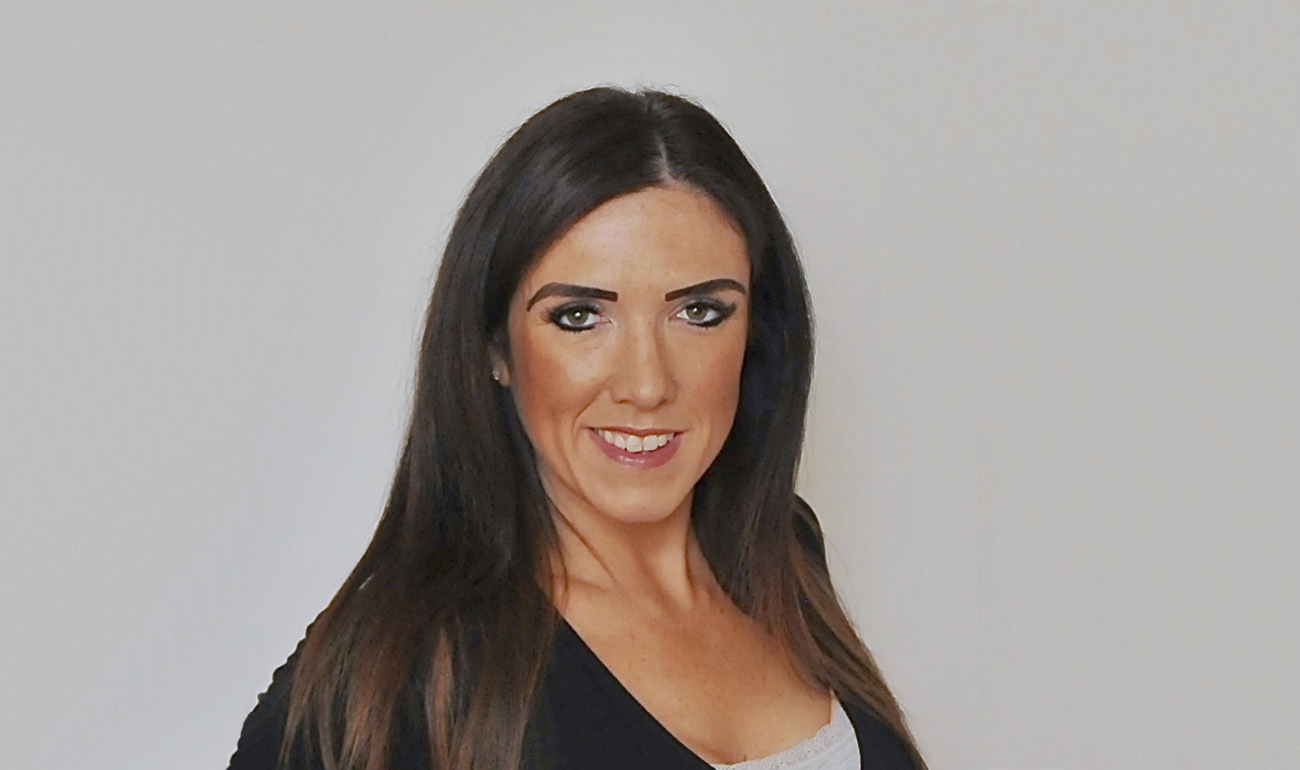 HR Projects Manager - Sytner Group Head Office (Leicester)
When did you start working at Sytner Group?
I started working for Sytner Group in June 2014 in part-time role before being promoted to HR Project Manager for the Group in January 2017.
If someone wanted to become a HR Project Manager, what key skills and attitude would they need?
Definitely organisation! I have so many different and varied projects on the go at any one point so I really need to be organised to ensure they are all progressing as they should. In terms of attitude it has to be a 'can-do' and positive one as projects are always changing depending on requirements and the needs of the business.
What is your favourite part of your job?
I love how varied my role is! Every day is different and I get to work with people from all across the Group which gives me a really good understanding of our business. I also love seeing the result at the end of a project; it is really satisfying especially when you make a real impact on Colleagues.
Three words that sum up the people in your team?
Triple F - fun, friendly and feeders!! There are always sweet treats to share and none of us have the willpower to say no!
Triple F - fun, friendly and feeders!! There are always sweet treats to share and none of us have the willpower to say no!
As a full time working mum of two young children it is important to me to ensure I don't miss out on those all-important school plays, sports days and assemblies. I have no hesitation in talking to my manager about having the time-off and I am given the flexibility to be able to attend, which means a lot to me as a parent and to my children.
How do you know you are making a difference?
I think the gratitude and recognition I receive gives me the confidence to know that I am making a difference to the business. I am also given lots of opportunity to voice my opinions and give feedback, which I think is really important to making a difference. When I see colleague suggestions being applied and changes happening in the business, it really shows that colleague opinions matter most to us as a company and that we are making a difference to the future of the business.
Can you tell me about the culture in your workplace?
The culture of Sytner really is one where our colleagues can grow and develop to ensure they reach their full potential. We strive to promote from within wherever possible and with so many opportunities this is really evident throughout the business. I see my future with Sytner and can't imagine working anywhere else!
How have you developed since working for Sytner?
I began my career with Sytner in a part-time role where I grew my HR skillset and it allowed me to gain experience within our business, this meant I was in a strong position for promotion when an opportunity to progress came up.
What's been one of your proudest moments working at Sytner?
I have lots of proud moments working for Sytner; it really is hard to define just one! However, when I am asked where I work, I never get bored of saying "Sytner". I am really proud of the role I do within the business and everything Sytner stands for.
What advice would you give to recent new hires?
Sytner is a fantastic place to work; our colleagues make it what it is and be assured you have joined a great team! Don't be afraid to ask questions and absorb the knowledge around you because they will have loads of valuable experience you can learn from and will be more than willing to help!
If you could go back and give yourself some career advice when you were 15 years old, what would it be?
Follow your passion and what you love doing! You need to be motivated in your job and look forward to going to work (well most days) so do something that excites you. You might not know exactly what you want to do but if you follow your passion then it will all fall into place!