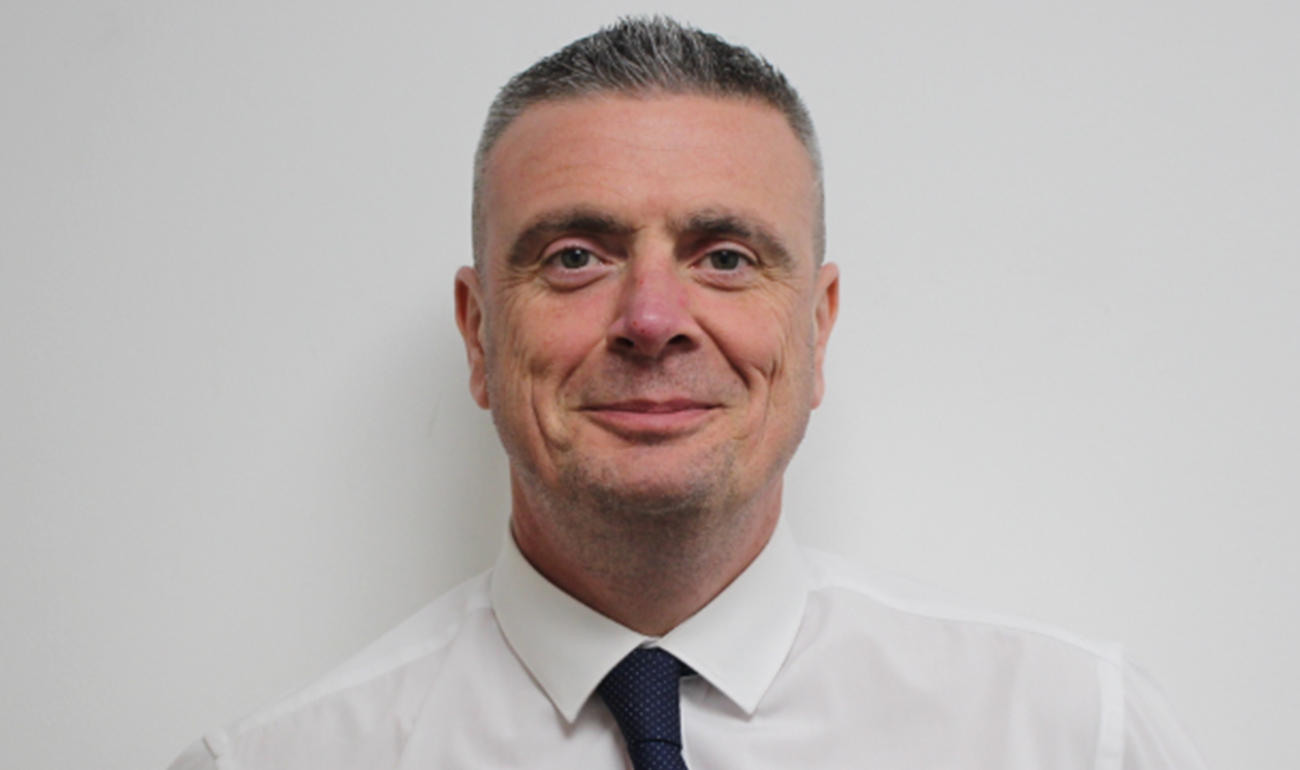 New Car Sales Manager - Mercedes-Benz of Newcastle
When did you start working for the Sytner Group?
Started with Sytner April 2015
If someone wanted to become a Sales Manager, what key skills and attitude would they need?
Integrity, be honest and respectful and not be put off by hard work.
What is your favourite part of your job?
Making both staff and customers happy.
Three words that sum up the people in your team?
Loyal, Driven, Respectful
What does your place of work do to help its colleagues maintain work-life balance?
For every 2 Sundays the team work, they get 1 lieu day back. Currently we are looking at flexi hours to fit in the team process.
How do you know you are making a difference?
The belief from my peers has shown that I have made a difference.
How have you developed since working for Sytner?
More confident, knowledgeable and assertive.
What's been one of your proudest moments working at Sytner?
Being promoted from New Car Sales Executive to New Car Manager in April 2019.
What advice would you give to recent new hires?
Believe in yourself, be true to yourself and others.
If you could go back and give yourself some career advice when you were 15 years old, what would it be?
Listen more in the early days, good or bad comments should be taken on board as it will always help you in the future