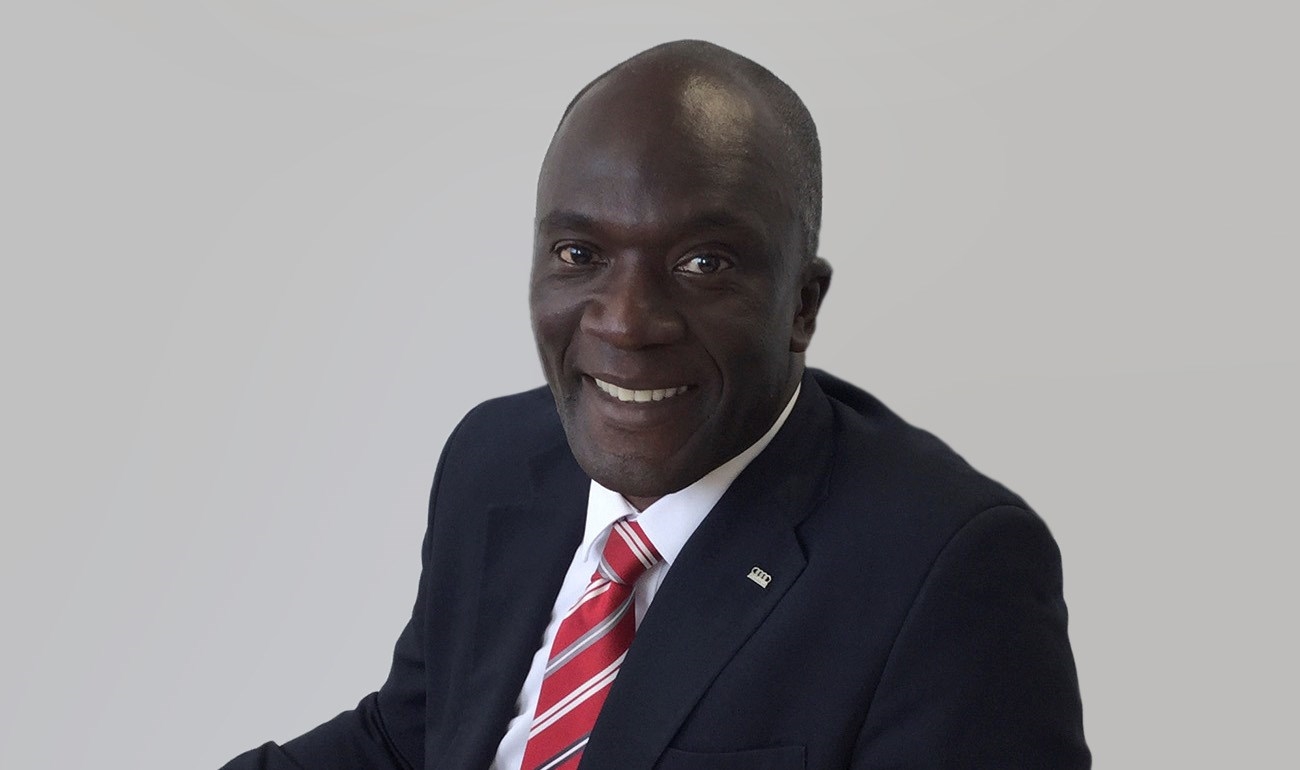 Aftersales Manager - Slough Audi
When did you start working at Sytner Group?
June 3rd 2013
If someone wanted to become an Aftersales Manager what key skills and attitude would they need?
They will need to be a leader, dynamic, analytical, organised, always looking for innovations. Approachable, fair and compassionate too, to name a few qualities
What is your favourite part of your job?
Mentoring and coaching my colleagues by leading by example
Three words that sum up the people in your team.
Happy, Professional, Motivated
What does your place of work do to help its colleagues maintain work-life balance?
Flexible work patterns (early and late), part time hours, weekends, shift patterns (4 day week)
How do you know you are making a difference?
Positive feedback from my colleagues, also seeing them develop in to an all-rounded team.
Can you tell me about the culture in your workplace?
Working together looking after our customers and having fun doing it, with honesty and integrity
How have you developed since working for Sytner?
The ability to make the right business decisions and being a consistent leader
What's been one of your proudest moments working at Sytner?
Being a nominee for Service Manager of the Year 2016
What advice would you give to recent new hires?
We are a team, never suffer in silence
If you could go back and give yourself some career advice when you were 15 years old, what would it be?
Study Psychology