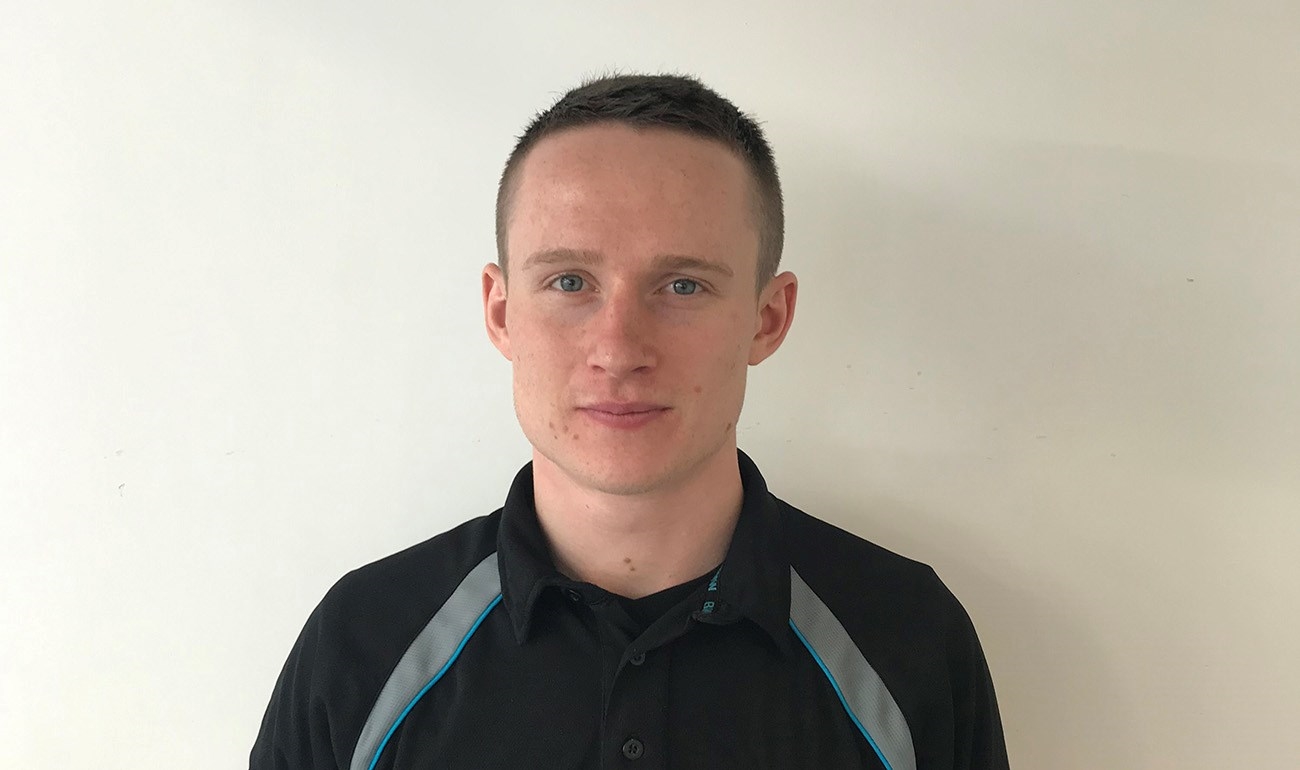 Apprentice Service Technician - Sytner Tamworth BMW
When did you start working at Sytner Group?
I joined Sytner Group back in July 2016.
If someone wanted to become an Apprentice Service Technician, what key skills and attitude would they need?
If someone wanted to become a successful Light Vehicle Technician, I feel they would benefit from having a methodical approach to their work. They should also have a strong interest in cars and have the ability to apply their knowledge and experience when working on them.
What is your favourite part of your job?
My favourite part of my job is diagnosing vehicles, finding the source of each issue, then rectifying each issue accordingly.
Three words that sum up the people in your team?
Supportive, professional and proficient.
What does your place of work do to help its colleagues maintain work-life balance?
Sytner BMW Tamworth regularly organise out-of-work events e.g. Go-karting and paintballing.
How do you know you are making a difference?
Being able to rectify an issue with a customer's vehicle which is causing them dissatisfaction.
Can you tell me about the culture in your workplace?
Within my workplace there is a strong 'One team' approach. The team is regularly gathered together and encouraged to share opinions and new ideas on how areas can be improved.
How have you developed since working for Sytner?
I originally started my career with Sytner as a Customer Service Apprentice working within the Parts department. I feel I have gained extensive knowledge of the BMW and MINI brand during my three years of service. I am now training to become a Light Vehicle Technician.
What's been one of your proudest moments working at Sytner?
One of my proudest moments working at Sytner was graduating from the Customer Service Apprenticeship.
What advice would you give to recent new hires?
Always give maximum effort into each aspect of your role and strive to learn as much as possible during the process.
If you could go back and give yourself some career advice when you were 15 years old, what would it be?
To just enjoy being 15 years old and seize each opportunity as it comes.