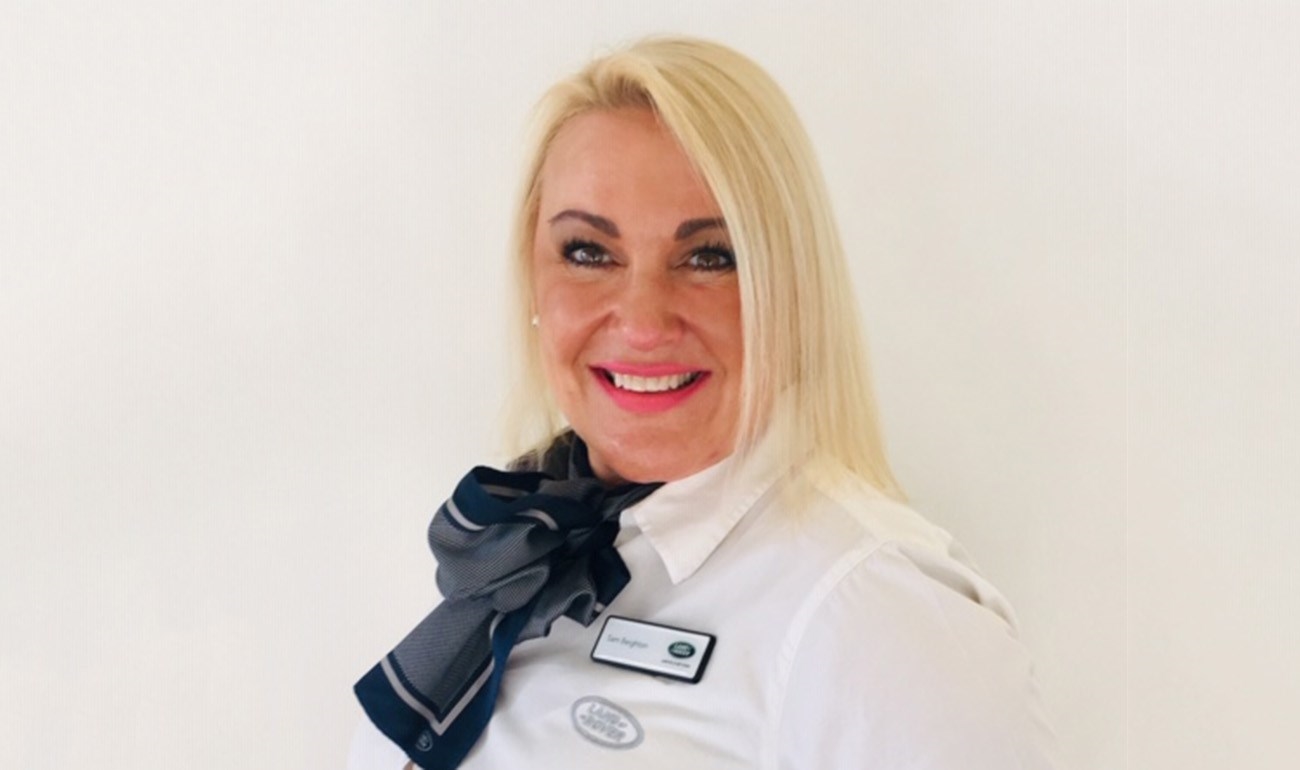 Customer Relations Manager - Land Rover Wakefield
When did you start working at Sytner Group?
February 2017
If someone wanted to become a Customer Relations Manager, what key skills and attitude would they need?
One of the most important skills in this role is to 'listen' to the customer and empathise with their situation, whilst facilitating in a decision that does not impact on the business. The ability to remain calm in heated situations and look towards the best resolution for both parties.
What is your favourite part of your job?
When I have really helped a customer and they are genuinely thankful and grateful for all that I have done for them. I have received thank you cards and the odd bottle of champagne, it really does make your day when that happens.
Three words that sum up the people in your team?
Driven, Helpful, Effective
What does your place of work do to help its colleagues maintain work-life balance?
We have lots of staff who choose to work part-time hours to fit around their family commitments, me included. There is also the offer of different shift patterns that help with the day-to-day running of all departments and also the opportunity of being able to work from home.
How do you know you are making a difference?
I ensure all our customer issues are addressed in a timely manner by all departments involved and this has impacted in general with our great customer feedback!
Can you tell me about the culture in your workplace?
The culture of our dealership is very much family orientated, almost like an extended family. We communicate very well through all departments and help staff with problems when needed. We regularly celebrate success and this 'feel good' feeling resonates through to our customers.
How have you developed since working for Sytner?
I have learned so much in my 2 years with Sytner and am continuing to do so as this is an ever-changing work environment, especially with the progression of the automotive industry in general. I have gained a plethora of new skills and made many friends.
What's been one of your proudest moments working at Sytner?
Gaining my promotion to Customer Experience Manager
What advice would you give to recent new hires?
Work hard and you will in turn be rewarded.
If you could go back and give yourself some career advice when you were 15 years old, what would it be?
To gain as much knowledge as you can, attend as many courses and educational training that is available to you. Career-wise, do something that you love and embrace life's challenges!