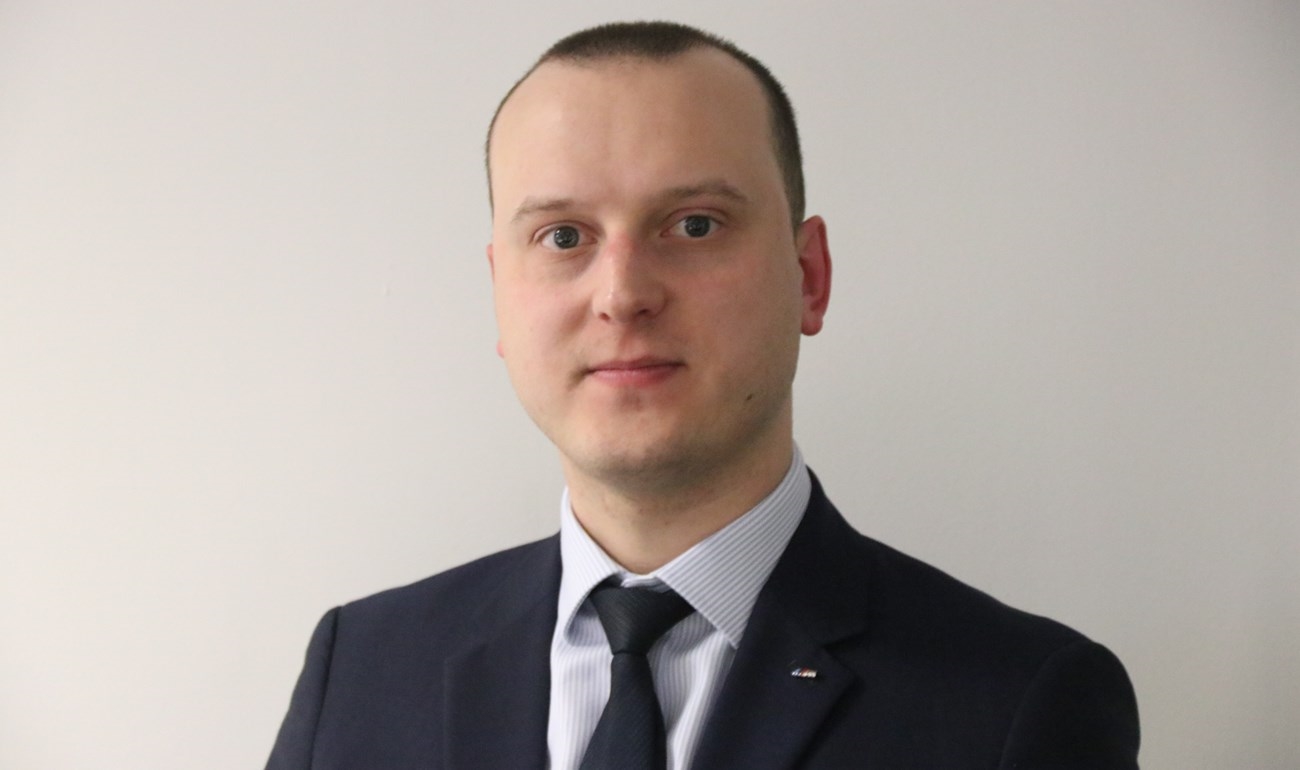 New Car Sales Manager - Sytner Coventry BMW
When did you start working at Sytner Group?
July 17th 2012
If someone wanted to become a New Car Sales Manager what key skills and attitude would they need?
To be passionate about the brand you represent, to be organised and to expect the best from your team.
What is your favourite part of your job?
I still love selling cars. Getting involved with our customers and finding a way to make a deal happen within the customer's expectations
Three words that sum up the people in your team?
Always working hard
What does your place of work do to help its colleagues maintain work-life balance?
We always allow for time owed, and most of our team are on a 5 day week with alternate weekends on/off. We also have a number of part time roles available in the sales team
How do you know you are making a difference?
It is great to see a member of my team listen to advice and get an improved result.
Can you tell me about the culture in your workplace?
Hard work gets results
How have you developed since working for Sytner?
From an Enquiry Manager to a Sales Manager… and everything in between!
What's been one of your proudest moments working at Sytner?
My first promotion still means the most to me. I started on Reception as an Enquiry Manager, but worked my weekends helping the sales team until I got promoted to a Sales Executive
What advice would you give to recent new hires?
I would say to really focus on a set goal or objective. For me, it was to become the best at each job role I had, then progression will come naturally from there.
If you could go back and give yourself some career advice when you were 15 years old, what would it be?
Don't be afraid to ask for help or seek the advice of people who are experts in your field. Learn from the best and work as hard as possible to surpass them.