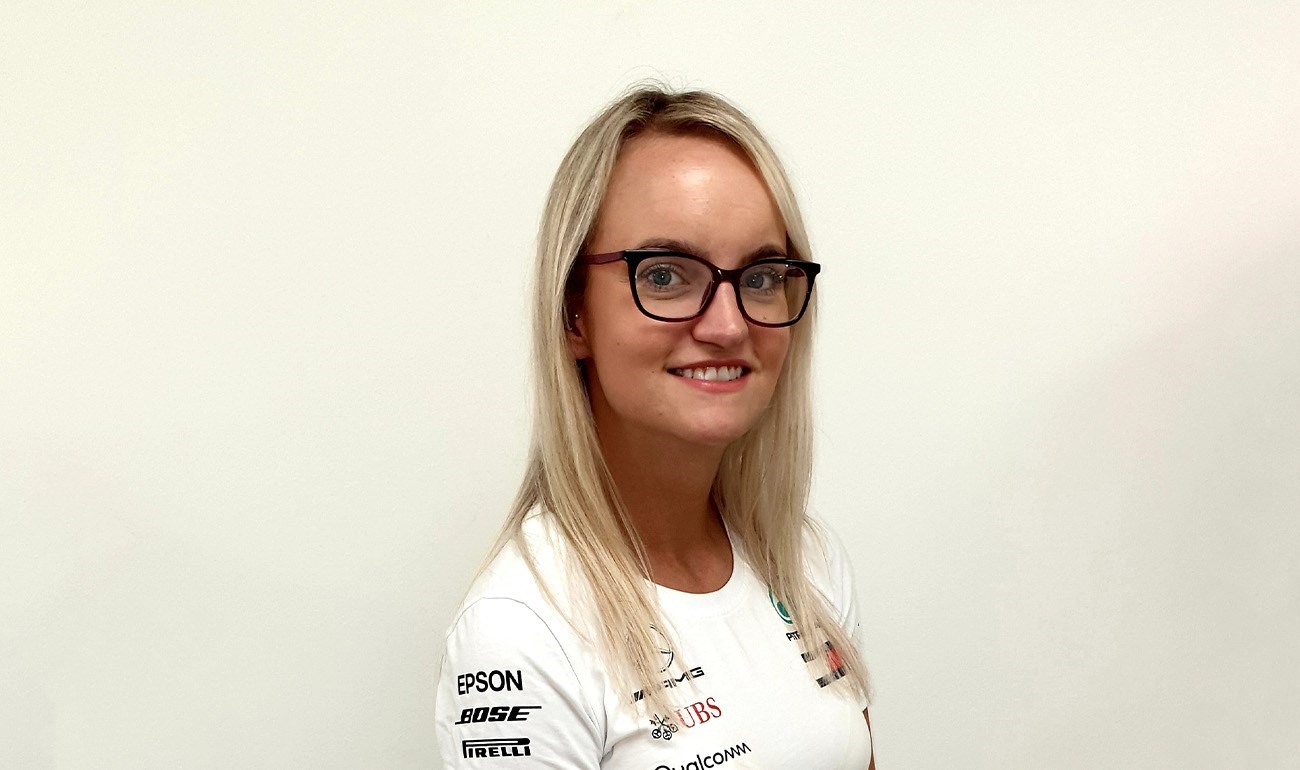 Sales Executive - Mercedes-Benz of Sunderland
When did you start working at Sytner Group?
July 31st 2018
If someone wanted to become a Sales Executive, what key skills and attitude would they need?
Be confident, be able to listen, be enthusiastic, be resilient and have the ability to create great rapport.
What is your favourite part of your job?
Meeting people from all walks of life, helping them find their dream car and working within a fantastic team.
Three words that sum up the people in your team?
Enthusiastic, strong, willing
What does your place of work do to help its colleagues maintain work-life balance?
Fairly flexible working hours for the motor trade, our rotation means we get one full weekend off out of three and within our team we are flexible with shift swaps to help each other out when needed. We also have a rotation of early starts and late finishes.
How do you know you are making a difference?
We review our performance in a daily sales meeting and all figures are discussed so we can clearly see the benefit we are making to the business. I also receive regular feedback from my customers to confirm this.
How have you developed since working for Sytner?
My confidence has improved massively, I've learnt a lot about the motor trade after completing the ARC training programme.
What's been one of your proudest moments working at Sytner?
I was nominated for 'Making it Special' thanks to fantastic feedback from my customers.
What advice would you give to recent new hires?
Be willing to give 100% commitment, work as a team and the rewards will follow!
If you could go back and give yourself some career advice when you were 15 years old, what would it be?
Find a job that will turn into a lifelong career, somewhere that has serious progression opportunities and somewhere that you won't hate going to work every morning.