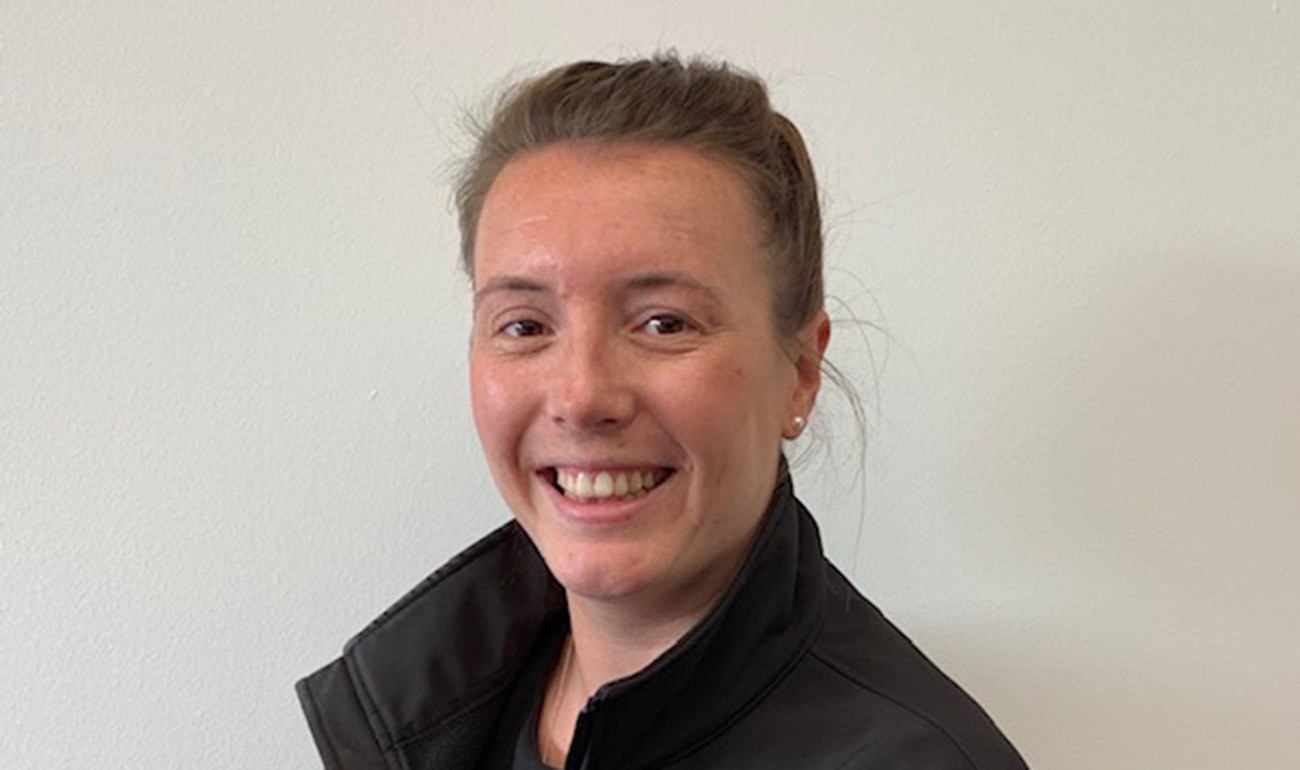 Front of House Manager - Harrogate Audi
When did you start working at Sytner Group?
I started with Sytner in 2012
If someone wanted to become a Front of House Manager what key skills and attitude would they need?
They would need to be a quick thinker, a problem solver, an inspirer, a multi-tasker, flexible, most importantly a team player. The role of a FOHM cannot be done without the help of your team.
What is your favourite part of your job?
Problem solving, seeing my team succeed and celebrating their success with them.
Three words that sum up the people in your team?
Entertaining, Fun, Dedicated
What does your place of work do to help its colleagues maintain work-life balance?
Flexibility and treats people as individuals, not as a 'one fits all' ethos.
How do you know you are making a difference?
Recognition from management and customer feedback
Can you tell me about the culture in your workplace?
To have fun while working, ensuring that customers are our number one priority.
How have you developed since working for Sytner?
Not only have I developed in job roles since starting as a Service Advisor, I have developed my interpersonal skills, along with managerial abilities to achieve KPI's, whilst always ensuring that the customer and my team come first.
What's been one of your proudest moments working at Sytner?
When one of my team members won Audi Service Advisor of the Year.
What advice would you give to recent new hires?
To always smile, ask if you are unsure of anything and have fun.
If you could go back and give yourself some career advice when you were 15 years old, what would it be?
To give myself a break and enjoy school, maths isn't the be all and end all… Calculators are the best inventions!! Exam results are not everything, people skills are.