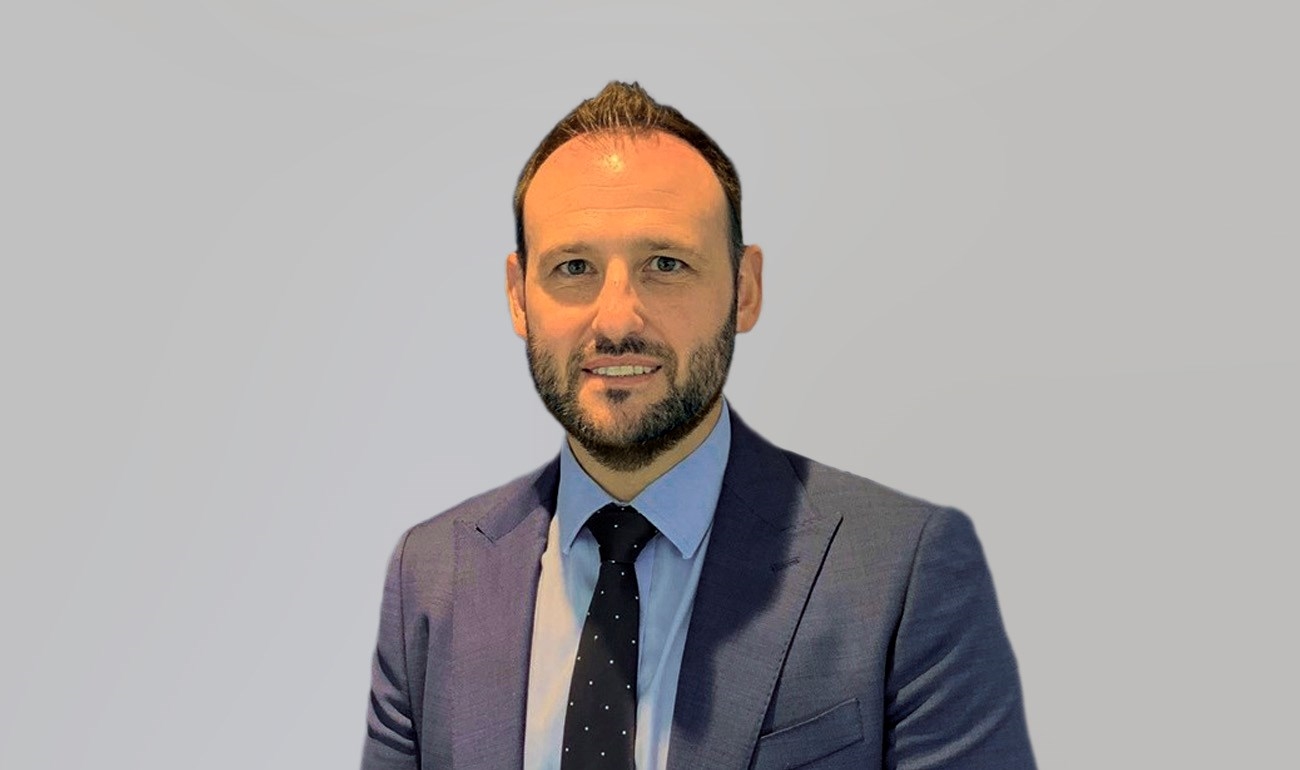 General Sales Manager - Land Rover Maidstone
When did you start working at Sytner Group?
The Williams Jacks Group were acquired by the Sytner Group PLC in 2005, I was working as a Sales Executive for Guy Salmon Land Rover Maidstone at this time (14 years ago)
If someone wanted to become a General Sales Manager, what key skills and attitude would they need?
A positive 'can do' attitude, be personable and enjoy talking to customers, be organised and responsible and well presented, we can teach and coach through the rest!
What is your favourite part of your job?
Recruiting new talent and teaching/coaching them through their Sytner journey
Three words that sum up the people in your team?
Hungry, diligent, winners!
What does your place of work do to help its colleagues maintain work-life balance?
5 day working week for full timers, 3 team members working part-time hours which we structure around their home time
How do you know you are making a difference?
Feedback from our customers, being rewarded by our peers when we have achieved our goals, encouraged to celebrate our success's as a team
Can you tell me about the culture in your workplace?
Hard work but treated fairly, fun, respectful and myself and my team members feel proud to be part of the Sytner family
How have you developed since working for Sytner?
I personally have been given many opportunities with Sytner, starting as a Sales Executive, then to Used Car Controller, re-location to Sales Manager and then into my current General Sales Manager position. Working hard to be considered for a Head of Business position in the future, I am grateful for the encouragement I have been given over the years and see a bright career with this great company. Hard work pays off!
What's been one of your proudest moments working at Sytner?
Being nominated for Sales Manager of the Year at the Sytner annual Managers Conference and winning a top 3 position in Land Rover Sales Dealer of the Year awards
What advice would you give to recent new hires?
Work hard, don't conform to average performers around you, look after your customers
If you could go back and give yourself some career advice when you were 15 years old, what would it be?
I would do exactly what I have done to date! I love my job, I love the motor industry (especially the JLR brand) and feel proud to work for the Sytner Group, they truly are the best in class within the industry and could not see myself working for any other dealer group.